City Officers
Elective and Appointed: The elective officers of the City of Cherokee shall be five Commissioners, and a City Treasurer. The appointive officers of said city, who are to be appointed by the Commission shall be City Clerk, City Manager, City Attorney, and Municipal Judge.
Mayor / Commissioner at Large - Kolby Arnold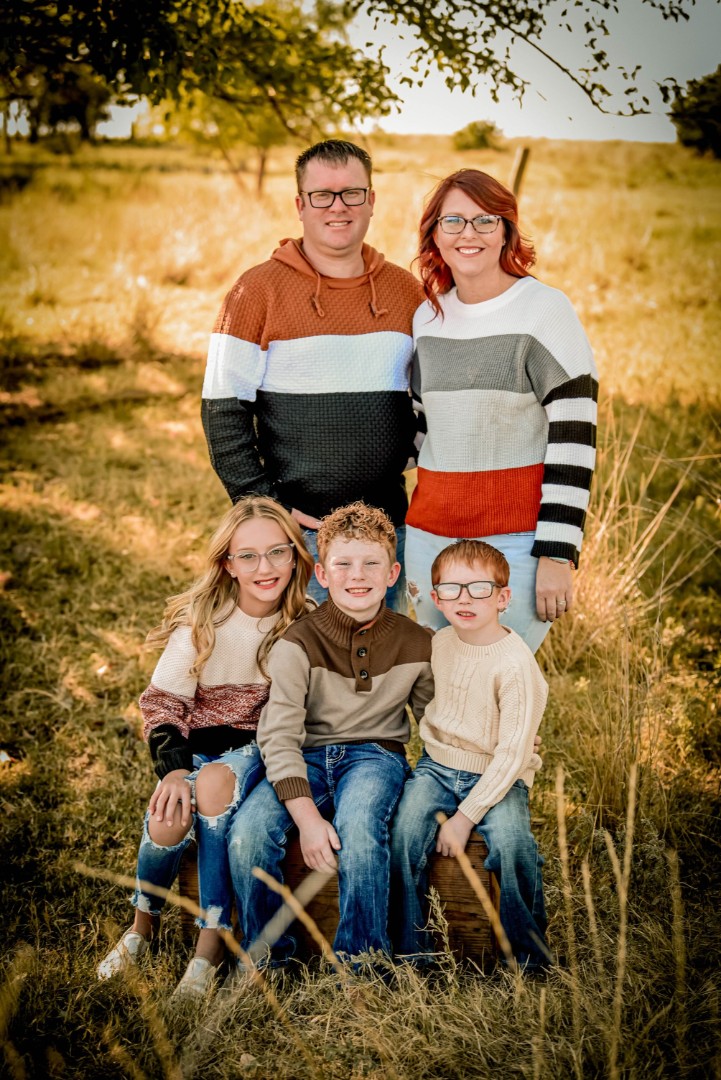 As a Citizen of the City of Cherokee since 1998, Kolby has a family legacy with his community that extends back many years. His aspiration for becoming Mayor of this great community is motivated by the value he places on the progress of Cherokee's future as well as its immediate needs! Kolby wants to make sure that Cherokee remains a thriving place that people can be proud of and raise a family in for many generations! Kolby is a family man and together with his wife Kelli, they have 3 children: Kaysen, Kyler and Kendrik. They enjoy community activities together and are active in the children's school functions.
Kolby works in the community and owns his own company called K & J Construction, LLC. He has employed several local workers over the years and continuously donates his resources to help in the needs of his community. Kolby and his family are active members of the First Baptist Church in Cherokee and enjoy fellowship with community members. He is also very proud of his local volunteer fire department where he serves currently as a Fire Captain and previously served as the Fire Chief for 5 years. Kolby participates in his children's school activities and is supportive and appreciative of the outstanding education Cherokee offers its students.
Kolby has been honored recently, by Cherokee, as being named the Citizen of the Year 2020 and having the Business of the Year 2020! He finds these honors humbling and rewarding! He plans to continue to pay his success forward to the town he calls home and looks forward to serving Cherokee as Mayor!
Ward 1 - Chris Muhlbaier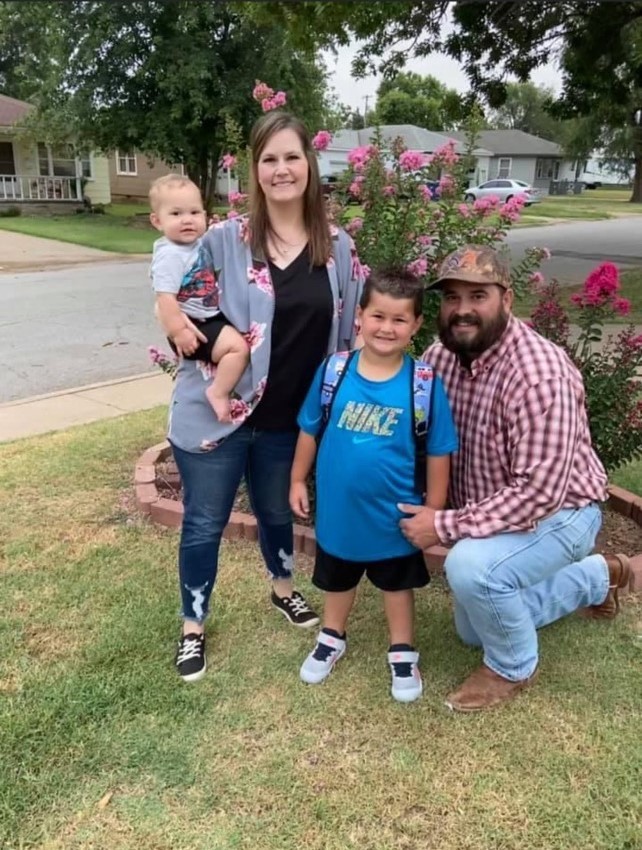 Ward 2 - Chelsey Guffy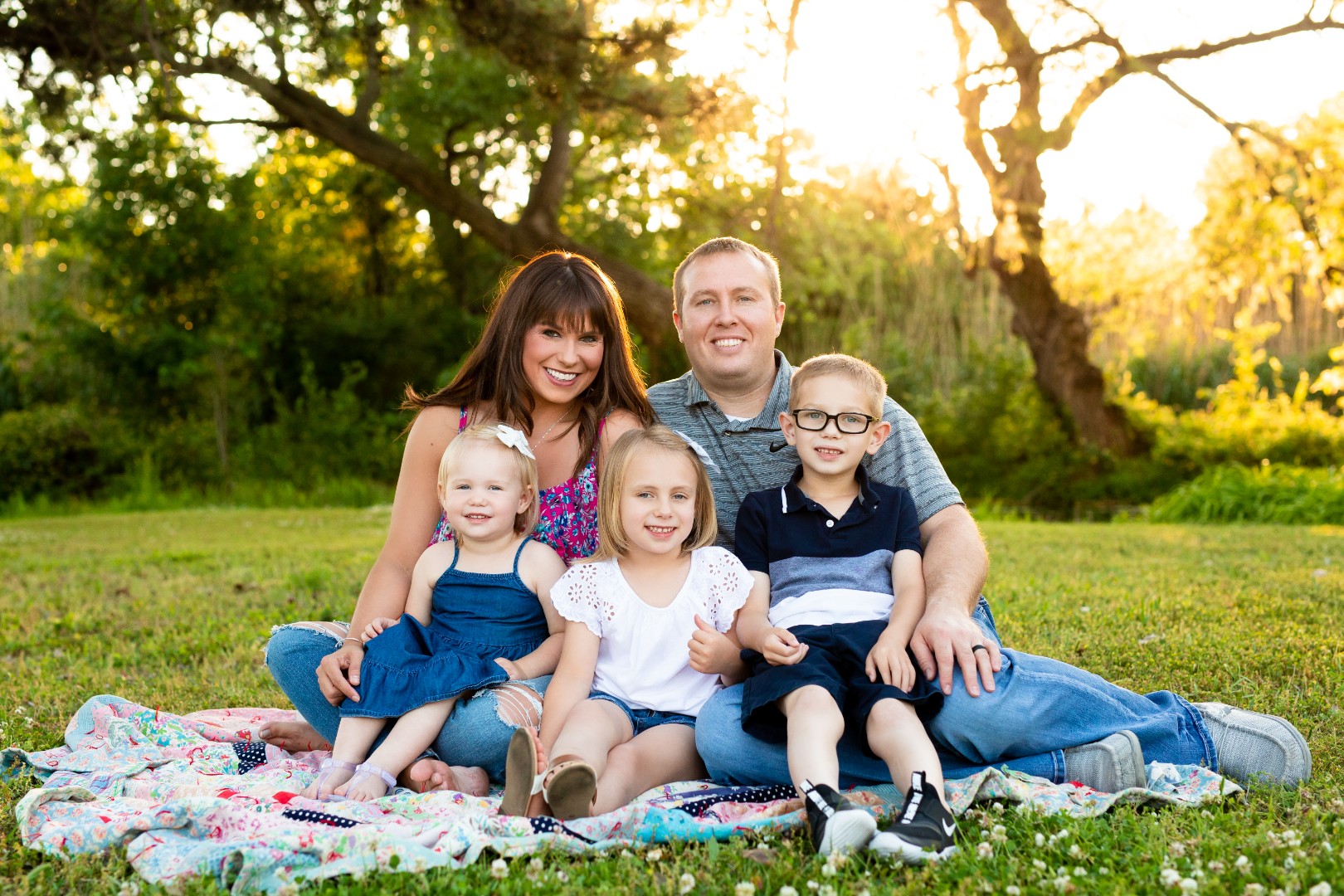 Ward 3 - Luke Hague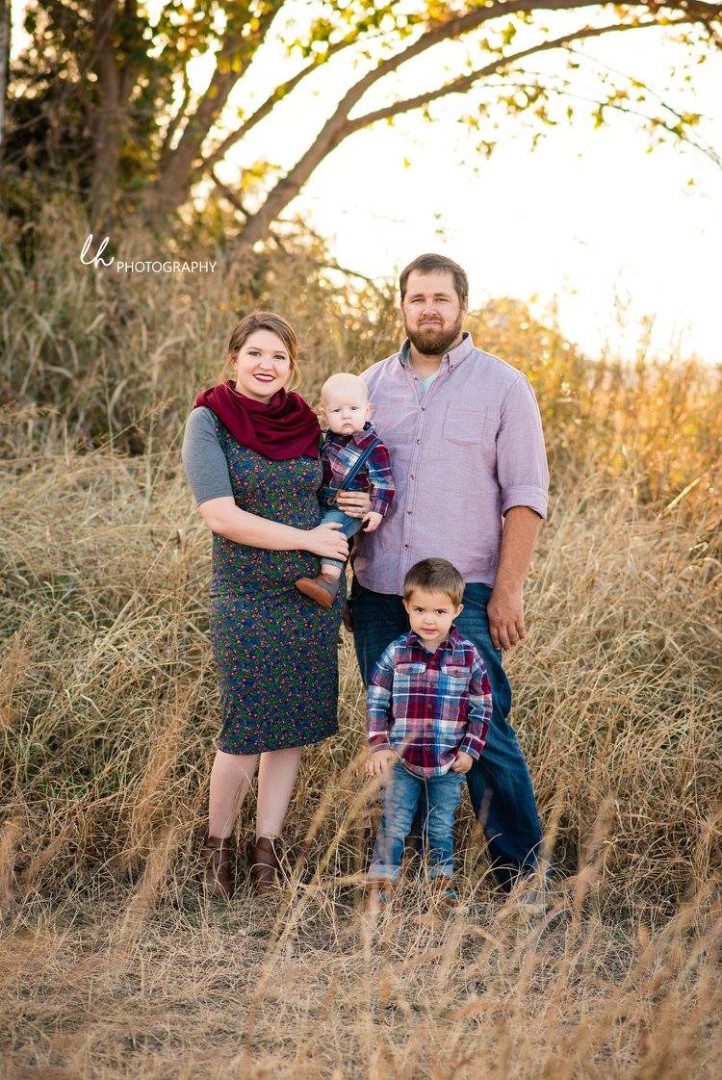 Ward 4 / Vice Mayor - Adrienne Wessels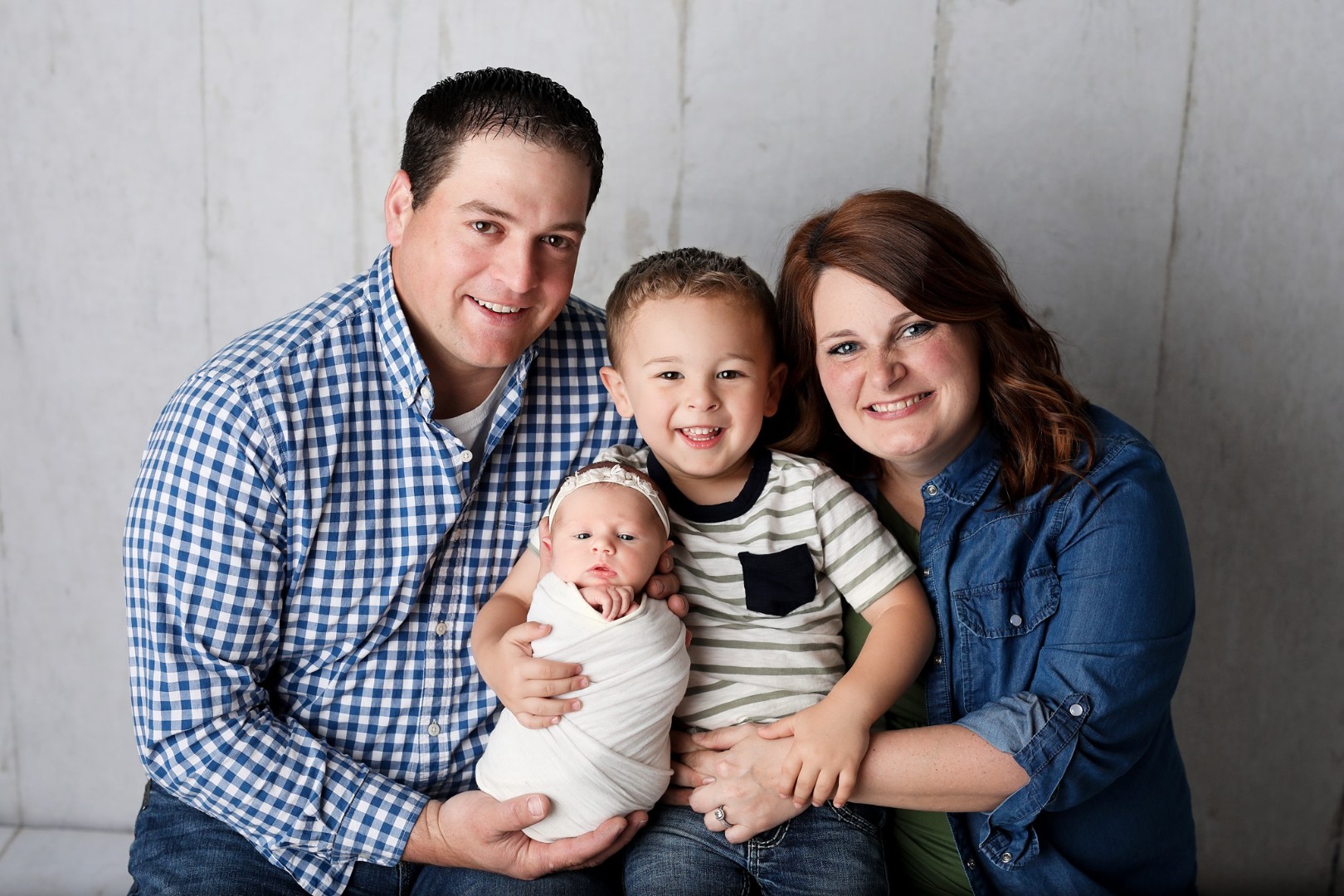 City Treasurer - Delana Hansel
City Manager - Chad Roach
City Clerk - Amber Wilhite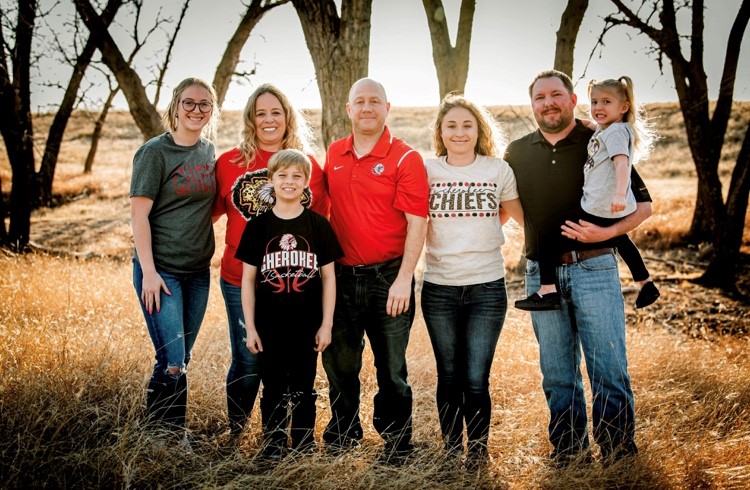 City Attorney - Bryce Kennedy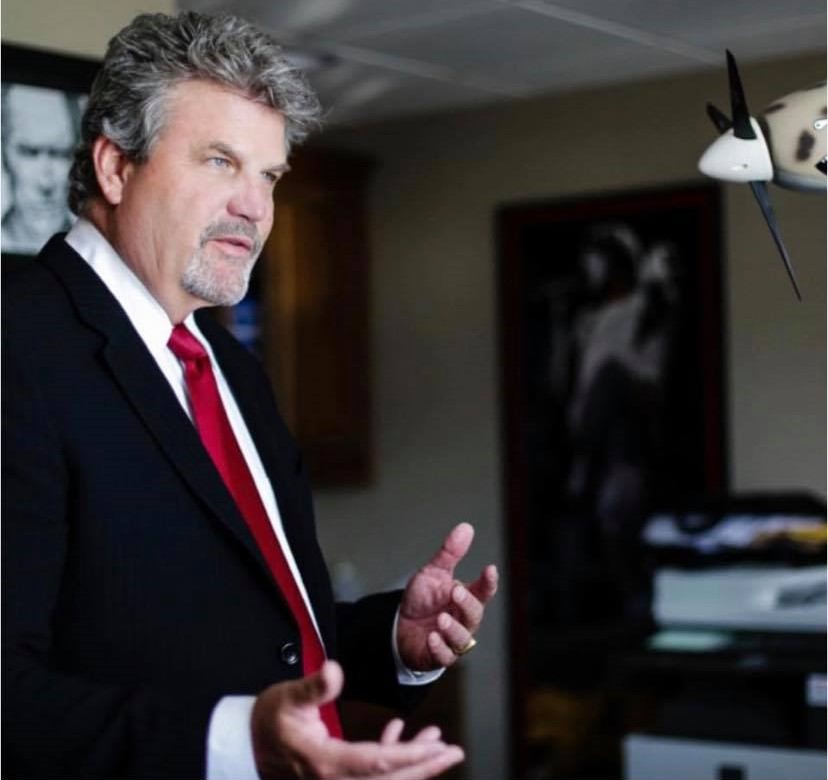 Bryce S. Kennedy received his Bachelor of Arts in 1976, from Temple University, and his Juris Doctorate in 1979 from the University of Oklahoma School of Law. He also attended Pepperdine University School of Law, where he served on Law Review and as the co-editor of the student newspaper. His current client cities include Cherokee, Enid, Perry, Blackwell, Waynoka, Fairview, Tonkawa and Thomas, and the towns of Okeene, Okarche, Cleo Springs, Ringwood, Billings, Beaver, Mulhall and Covington. He served as the General Counsel for NODA for the past twenty years. His legal practice has been entirely devoted to municipal law for more than forty years. Mr. Kennedy incorporated the Oklahoma Association of Municipal Attorneys, Inc., and served as its President and General Counsel. He is a member of the International Municipal Lawyers Association and has served as its State Chairman.
Municipal Judge - Jim Long